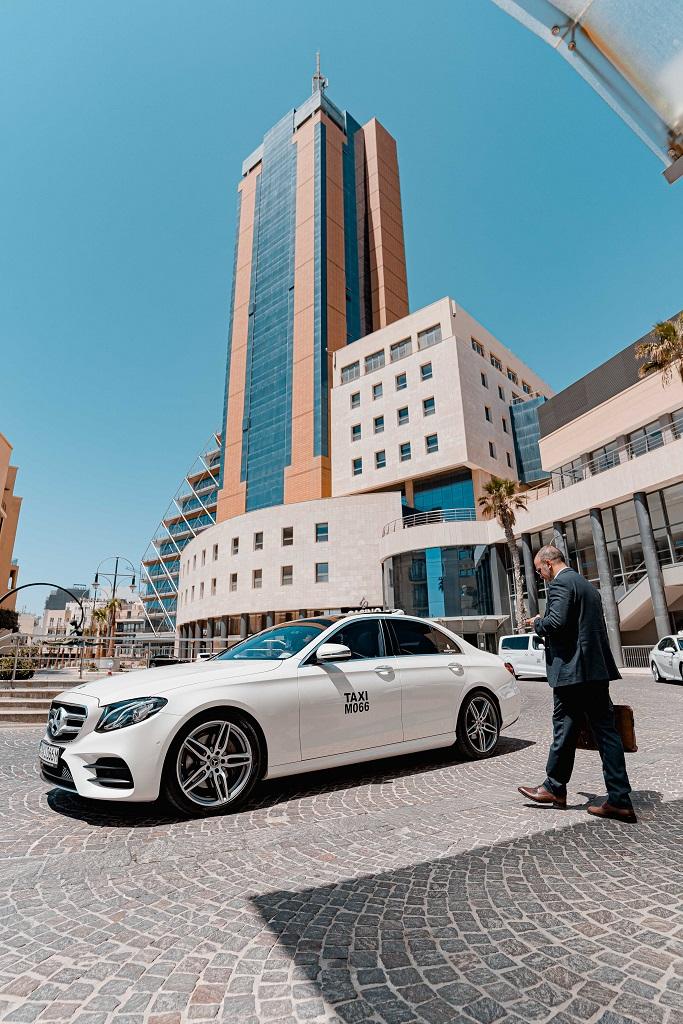 Welcome to the Official Taxi
Service in Malta
Welcome to the official Malta Taxi Licensed Association website. Let us take care of your travelling around Malta. If you require a reliable and quick taxi service for business or pleasure, we can offer you smart and efficient transport at a click of button.
Download our app for easy booking and let us take care of the rest. We offer very competitive pricing without compromising on quality. We pride ourselves to be the oldest taxi service in Malta. With over 70 years in operation, we definitely know our way around the island.
Our drivers are all Maltese – born and raised in Malta. Most of the drivers own their own taxi and the taxi business has been passed from father to son. With this in mind, our drivers can guarantee the highest standards of safety and professionalism at all times.